Be-YOU-tiful You!
Bring out your daughters true power and beauty.
DO YOU WANT YOUR DAUGHTER TO FEEL MORE CONFIDENT?
And to know that she is beautiful exactly as she is?

Do you want her to develop a healthy body image, and be more positive?
Do you want to her develop the courage to speak her truth, and empower her to live a life that she loves?
I want you to sit back and think of your childhood. Was there a woman in your life who taught you to love yourself? How long was it until you started taking her words to heart?
For me, this woman was my Nonna. My maternal grandmother was one of the only constants in my turbulent childhood. When I was with her, my troubles washed away. At the time, I wasn't conscious of the ways that she was profoundly changing my life. But even in the darkest moments of uncertainty, her presence allowed me to hold on to my light.
Be-YOU-tiful You is the first transformational lesson of my more robust GIRL POWERED course. I want for your daughter to use this self-paced course to reflect on the beauty that lies within her and recognize the power she holds!
This virtual course is a space for your daughter to share with you her beauty, power, talents, and dreams. Enroll below to open the lines of communication with your daughter, putting her on a path to CONFIDENCE and EMPOWERMENT!
What parents have to say:
"I would like to thank you for the weeks you spent with my daughter. The class provided her with a safe place where she could share her feelings and just be herself without being judged. I definitely see her being more conscientious about her actions as well as her interactions with both friends and family. I am also witnessing her feeling more confident in her appearance as well as realizing that she has quite a few personal strenghts!! The lessons she learned while with you were real eye openers for her. I would highly recommend lessons for my daughter to anyone with a preteen/teen daughter." - Denise Scorcia - Mom


What educators have to say:
"Carmin was exceptional to work with! Our students were engaged and thoroughly enjoyed their learning experience during each lesson. Carmin's classroom management is commendable and her ability to connect with each child is incredibly admirable. She was empowering and motivating to not only our students but also to our staff." - K. Bizik, MCH ED, Director of Continuing Education Programs - Kingsborough Community College
Your Instructor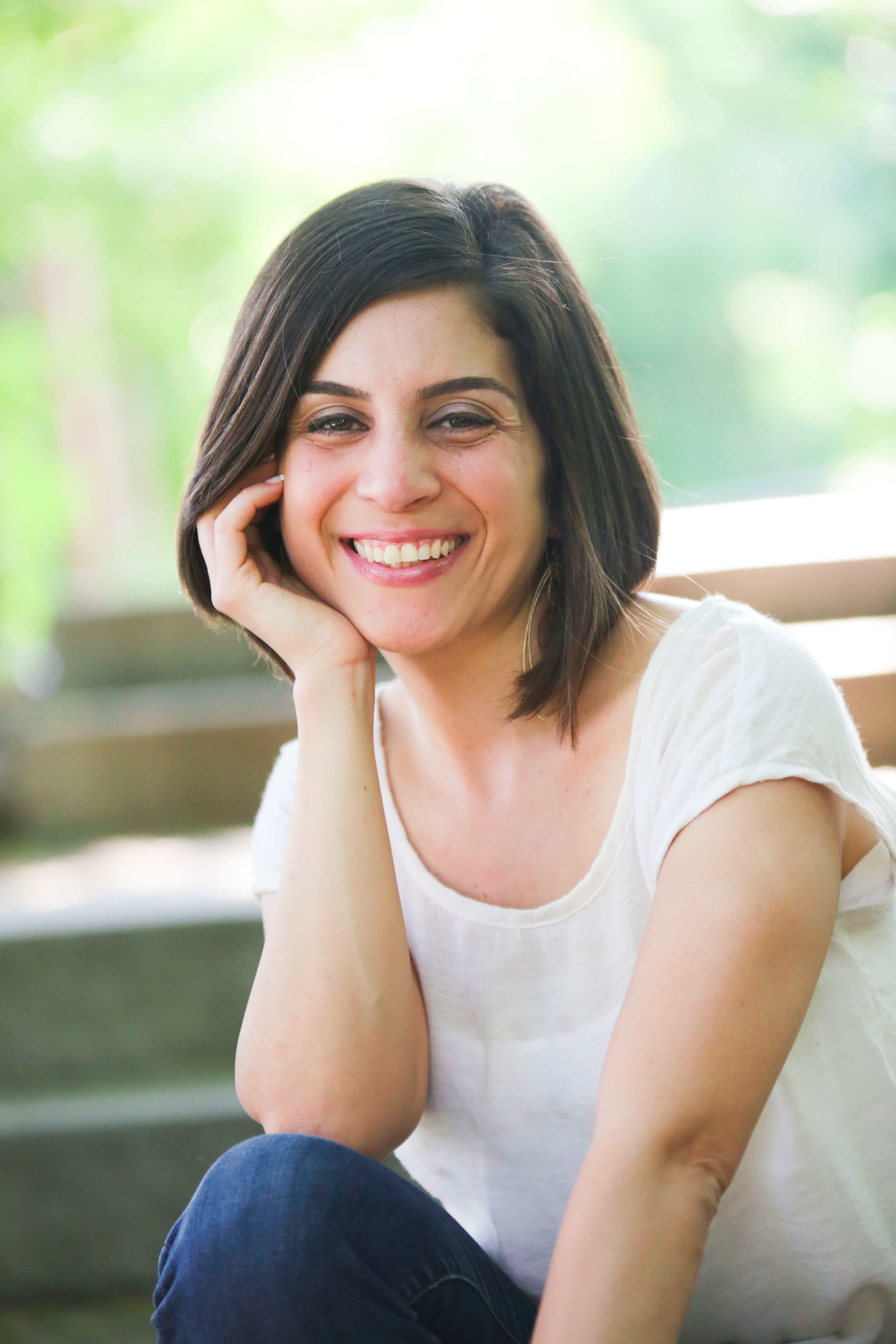 Carmin Caterina is a NYS licensed speech-language pathologist, who after spending over a decade in New York City's inner city schools realized her life's purpose is that of empowering and inspiring others to be the best version of themselves and to truly live in happiness and peace. She has always had an affinity for working in the most challenging settings in some of NYC's toughest neighborhoods. As a product of the inner city herself and a childhood of feeling disconnected, she realized the power of a simple uplifting word and how a little bit of positivity might have transformed her own life. Raising two daughters has shown her how different your world can be just by learning some simple, yet profound truths at an early age.

Course Curriculum
Welcome To Be-YOU-tiful You!
Available in days
days after you enroll
Module 1: Lesson 1 - Be-YOU-tiful YOU
Available in days
days after you enroll
This is Not Goodbye!
Available in days
days after you enroll
Frequently Asked Questions
Who is this course for?
This course is designed for girls 13-17 and their parents.
What is the basis of the course?
The course is rooted in social emotional learning which has been shown to: improve social behavior, improve attitude about self and others, reduce emotional distress and problem behaviors and increase academic success.
Why online?
Girls spend 65% of their time online. Education overall is moving to a more digital platform with more schools ditching books for laptops and iPads. This gives girls the opportunity to use their time online more valuably as well as to connect with girls around the world, bonding over topics that are relevant to them.
When does the course start?
This course is designed to be gone through at your own pace so a parent and daughter have time to share without time pressure. Don't rush! Enjoy the journey.
What is required in order to take this course?
You will need a computer and preferably a printer to have a paper copy of the worksheets.
How long do I have access to the course?
Once the course starts, you'll have full access to all content for the next 12 months. We want to give your daughter the opportunity to revisit the lessons as many times as she likes.
How long has Lessons For My Daughters been running programs for girls?
This is our third year and we are loving every minute!